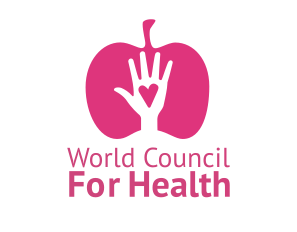 Our Mission Statement
The World Council for Health is a non-profit organization for the people, that is informed and funded by the people. Our global coalition of health-focused organizations and civil society groups seeks to broaden public health knowledge and sense-making through science and shared wisdom. We are dedicated to safeguarding human rights and free will while empowering people to take control of their health and wellbeing.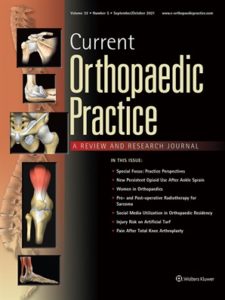 About the Journal
​​​Lippincott Williams & Wilkins is a leading international publisher of professional health information for physicians, nurses, specialized clinicians and students. For a complete listing of titles currently published by Lippincott Williams & Wilkins and detailed information about print, online, and other offerings, please visit the LWW Online Store.
Current Issue

Most Popular